RENDALEN (VG) Frp leader, Sylvi Listhaug, says it is urgent to build hydropower – also in some protected waterways and tributaries, to avoid Norway having to import more expensive electricity from Europe.
– I think it's time to put our fingers in the ground and realize that we must have more power development in Norway if we want to get the lowest price in the long run. Nothing comes without a price, and then we have to look at what we can do that has the least possible impact on nature, says Frp leader Sylvi Listhaug to VG, outside the Hafslund Eco power plant in Rendalen.
Europe is crying out for electricity, and Norway has for a long time exported power through disputed foreign cables. It is something, among other things, that the FRP asked to limit due to sky-high electricity prices.
But Norway can in any case go from a power surplus to a power deficit in a few years with the current development plans, according to Statnett. In this case, we will become even more dependent on imports through power cables for part of the year.
Recently, VG reviewed all planned development projects for power in Norway. The review shows that there are some ready-made projects that will really last for the next few years.
– Obviously possible
From the outside of the power plant in Rendalen, most of it is hidden. On the inside of the mountain, a river falls between Glomma by Høyegga and Nordre Rena river by Lomnessjøen. The water passes through a tunnel 29 kilometers long.
Rendalen Kraftverk is also among about half of the Norwegian hydroelectric plants that have been modernized in the last 20 years. In 2013, a new power station was opened, which, according to Hafslund Eco, increased production by 40 GWh in a year.
Listhaug says it is important for more hydroelectric stations to be modernized, like here, but that this is also not enough.
– It is quite obviously possible to develop more hydropower in Norway. There are more than 300 protected waterways in Norway. What we want is for you to go to them again, and look at the possibility of expanding where this can be done slowly, said the Frp leader.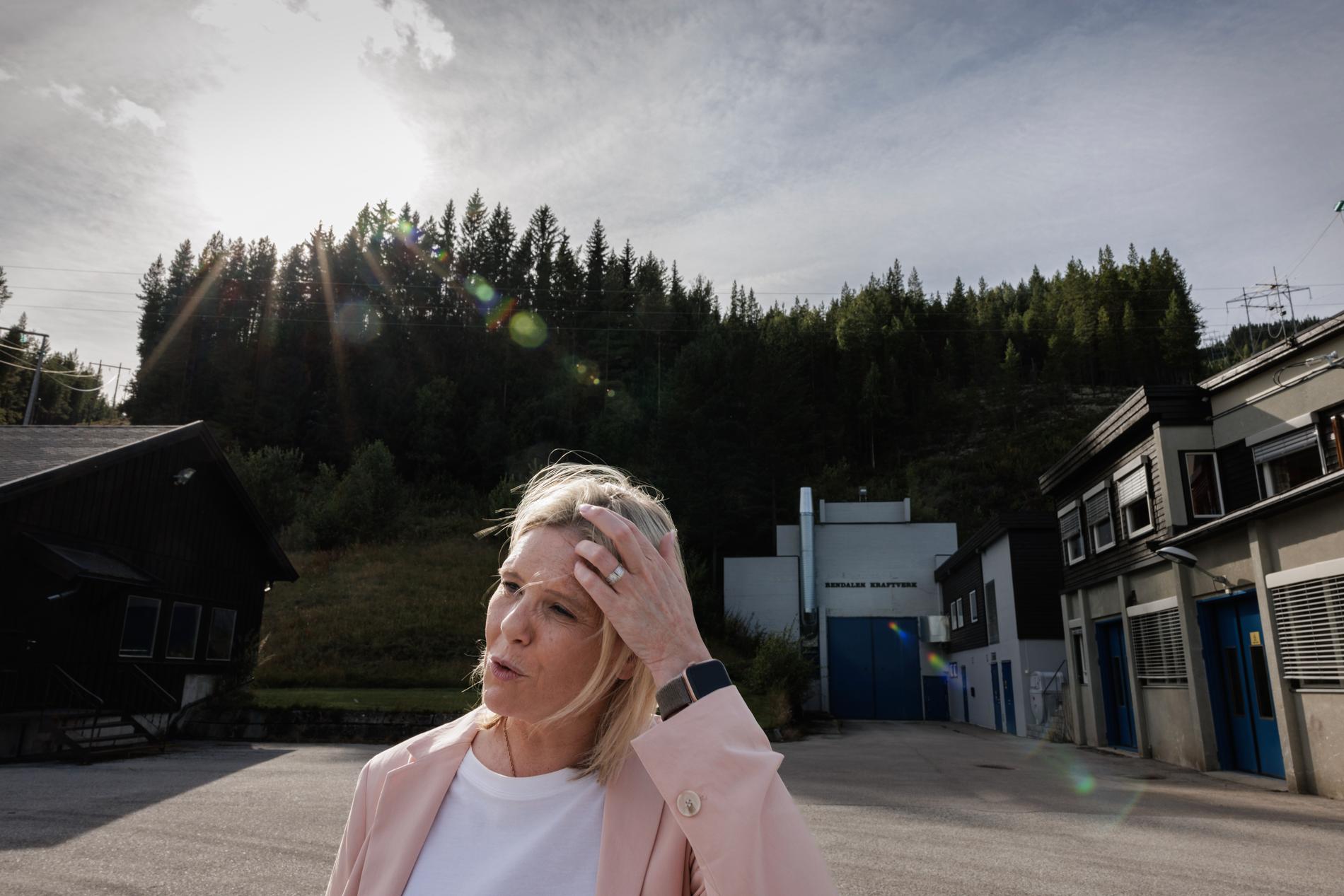 According to NVE, it is technically and economically possible to develop approximately 216 TWh of hydropower in Norway. Of this, 64 percent have already been built, while 23 percent are protected.
But improving and expanding existing electricity will only make it possible to extract an extra 6-8 TWh, NVE estimates in a note in 2020.
– Can there still be a power deficit, if other forms of power are not developed?
– You must not only look at how you can generate more power, but also at how you use the power. Then the first thing we must do is the electrification of scrap in the continental shelf, which costs enormous, and takes a lot of power from land, but which does not result in lower global climate emissions but higher electricity prices for people and businesses on land. I would like Ap and Høyre, who doubt it, to accept the facts and turn around.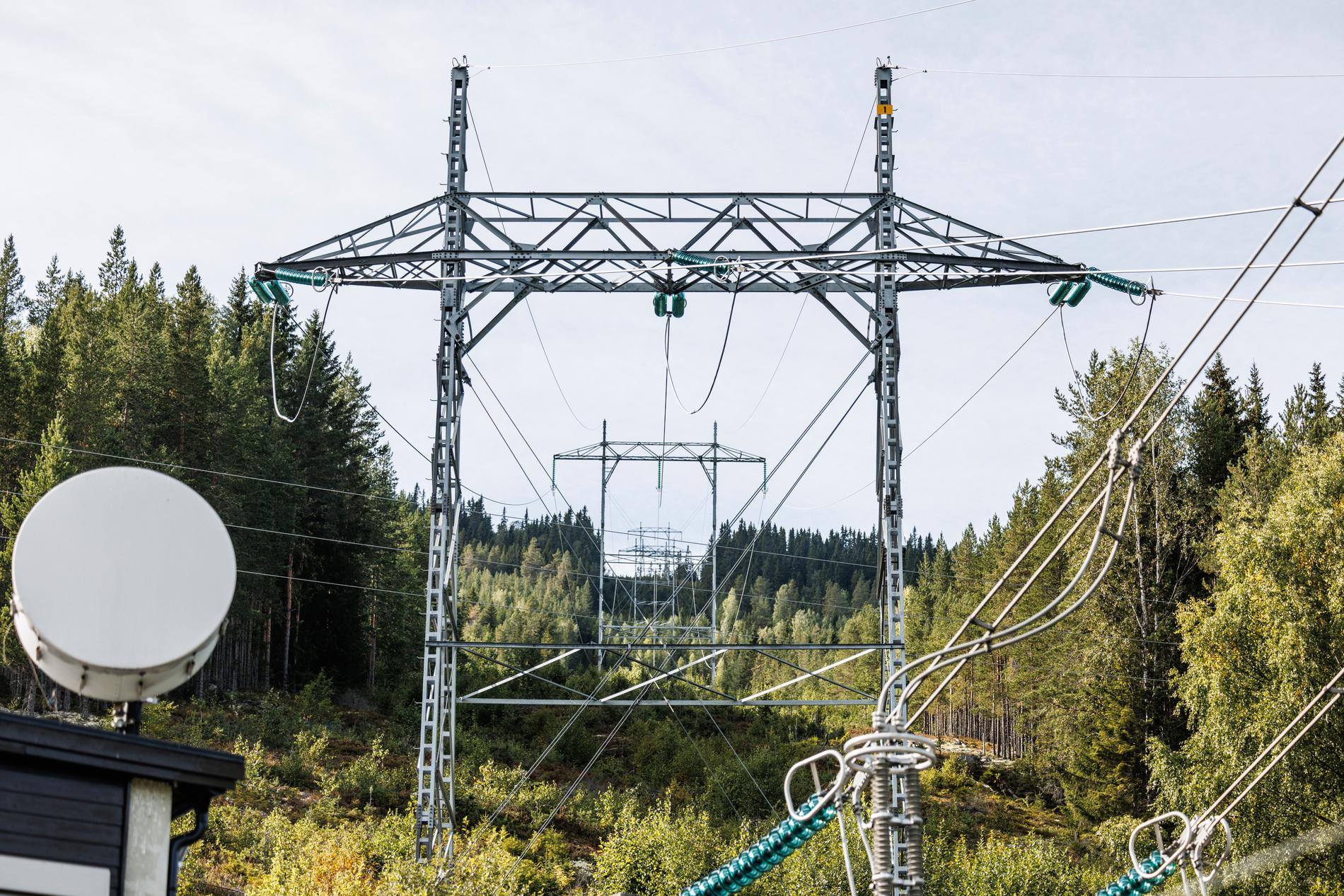 Instead of water than wind
The development of protected waterways is far from controversial. SV and MDG strongly protested against it, and two weeks ago the leader of Venstre in Rogaland emphasized that there is no room for a rematch here.
In January, Frp and Sp voted as the only party in the Storting in favor of a proposal to increase Norwegian energy production by opening protected waterways for development.
– The electricity crisis we have now shows the need to accelerate the development of energy in Norway, and FrP will put forward several proposals to develop more energy in the future, said Listhaug.
Terje Aasland (Ap), who is currently the energy minister, said at the same time that it would be natural to discuss the issue in connection with the energy commission, which will give a report in December 2022. But there are no plans concrete on the. table.
– Do you have to support some interventions in nature?
– Probably nothing can produce energy that does not involve it. I am surprised that some parties encourage the development of wind energy on land that destroys nature, while they are completely against the gentle development of hydro energy.
Do not spoil the fish
In Rendalen there is also a protected water course: Fiskeelven Mistra. When Listhaug traveled to the municipality two weeks ago, he got a clear message that this was a river not to be touched.
– We also do not want to destroy fishing and such things. But we believe that it is possible to look at the use of several tributaries as well, says Listhaug about it.
He emphasizes that the FRP is against wind energy and believes that it is something that should be developed only if the local residents of the municipalities want it in a referendum.
– Should a person have the right to decide for himself locally also when it comes to protected waterways?
– It is clear that it is important for local people to have their say.