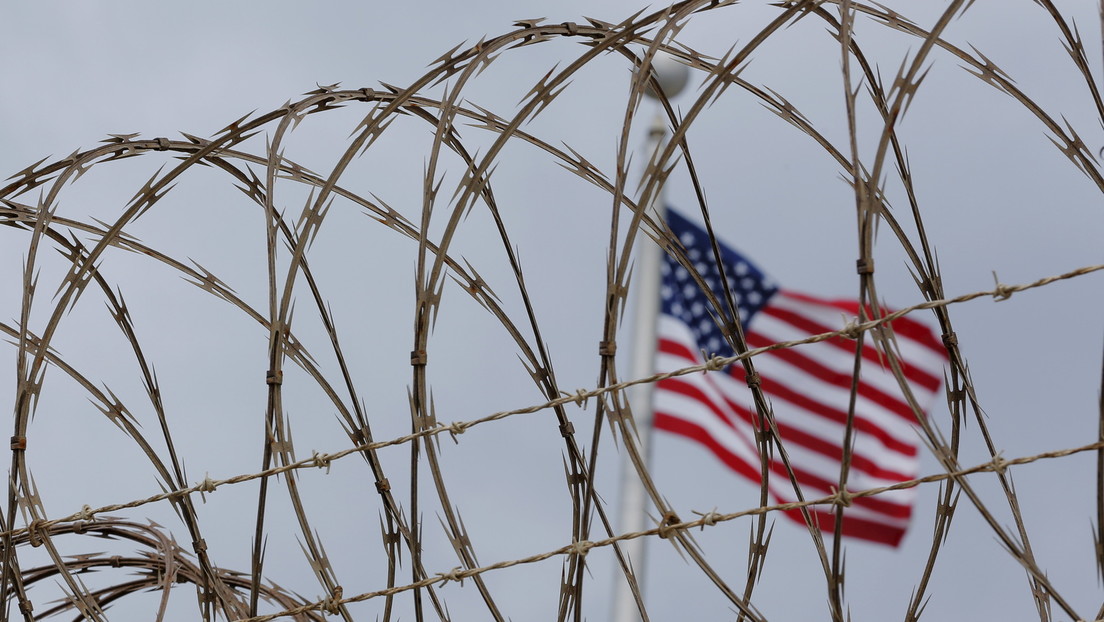 13 Feb. 2021 17:30

According to his spokeswoman Jennifer Psaki, US President Joe Biden wants to close the Guantánamo prison camp by the end of his term of office. The White House has announced a full review of the facility for Islamist terrorist suspects in Cuba.
On Friday, White House spokeswoman Jennifer Psaki confirmed that US President Joe Biden was seeking to close the Guantánamo prison camp until the end of his term in office. That is the goal and intention of the new US administration, said Psaki. As a first step, the National Security Council of the White House is conducting a comprehensive review of Guantánamo. The situation taken over by the previous US administration should be investigated. The National Security Council will work with the Defense, Justice and Foreign Ministries as well as Congress.
A Pentagon spokesman said Friday that Secretary of Defense Lloyd Austin supported plans to close the camp. The US government wants to protect the country, but at the same time ensure compliance with the law.
The camp was set up in January 2002, around four months after the terrorist attacks of September 11, 2001, under US President George W. Bush in the US military base at Guantanamo Bay in Cuba. The US interned suspected Islamist terrorists from Iraq, Afghanistan and other Arab countries there. They should not be tried in US courts. Some were innocently denounced, according to lawyers, because people wanted to secure the US-issued bounty on terrorists. According to UN experts, 700 prisoners were there in 2003. US President Barack Obama, whose Vice-President Biden was, failed in his two terms in office to implement plans to close the prison camp. Guantánamo currently has 40 inmates. Human rights activists are calling for the camp to be closed quickly. (dpa)
more on the subject – Inventor of CIA Torture Program at Court Hearing: Would Do It Again (Video)