The first operating system update for the first half of 2021 is here. Microsoft is promoting three innovations for Windows 10, while Windows 10x is being discontinued.
the essentials in brief
Microsoft has released a new half-year update for Windows 10.
At the same time, Microsoft is announcing the end of another subset operating system.
With Windows 10 21H1, Microsoft is releasing the first operating system update for the first half of 2021. In a blog entry, the software giant only advertises three innovations. That is rather little, at 20H2 it was relatively little according to the specialist portal "Golem".
With the 21H1 update, external cameras can be used as the primary source for biometric authentication.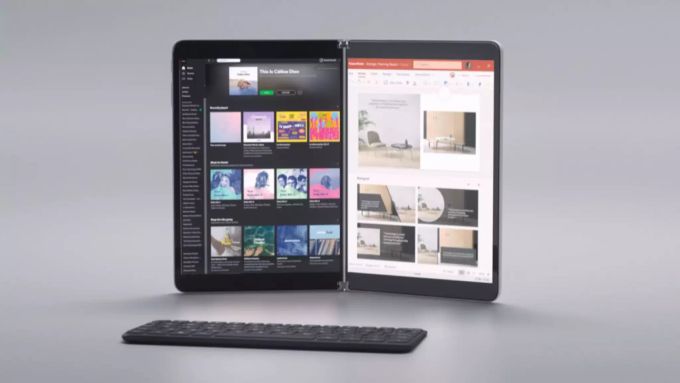 In addition, the Defender Application Guard (WDAG) should get better performance. In addition, the Robocopy copy command has been improved when data of 400 Mbytes or more are copied.
Windows 10X is coming to an end. As Microsoft writes, a subset operating system is not the way to go. That would mean the death of the system, as well as the discontinuation of devices like the Surface Neo.
More on the subject:
Microsoft data death Windows

---
.