A raw conclusion, without the publication of the tests on which it is based, annoys and makes scientists doubt.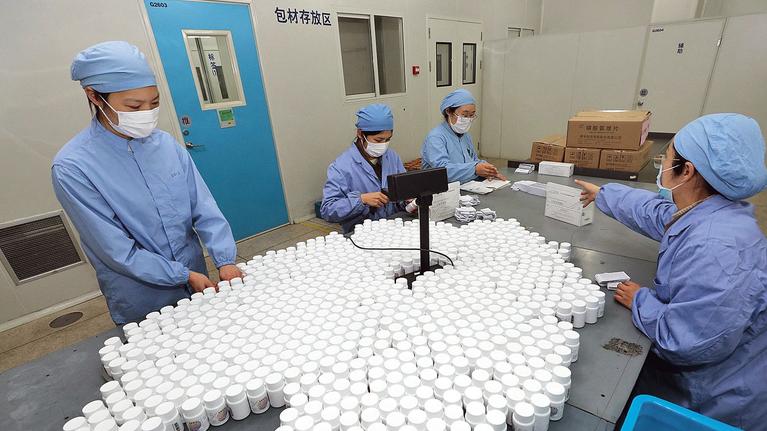 The scene is unusual: Tuesday March 17, at the exit of the Council of Ministers, the government spokesperson evokes "A clinical trial conducted on 24 patients which gives promising results". This investigational drug against Covid-19, chloroquine, was long used for malaria before being replaced by hydroxychloroquine. "I want to warn everyone, adds Sibeth Ndiaye, we do not rush to buy them now in pharmacies. First, because if you take too much, it can have terrible consequences, and second, because today we don't have proof that it works. "
It all started from one man, the Pr Didier Raoult, an internationally renowned microbiologist and great connoisseur of this antimalarial which he has used for a long time against other infections. "In twenty-five years, I had to treat about 4,000 people with chloroquine", he explains on a video from the Mediterranean University Hospital Institute
.