Scientists have found evidence of activity on Pluto's 'ice volcano' that spews ice. What is unique is that the volcanic eruption is not lava, but ice.
Dr. Kelsi Singer's research team at the Southwest Research Institute in the US released the results of this study on the 29th (local time) by analyzing images of Pluto taken by the NASA space probe 'New Horizon'.
The research team analyzed the topography and composition of Pluto's surface to prove the existence of ice volcanoes that had previously been estimated. Studies have shown that liquid and soft ice ejected from Pluto's ice volcanoes formed huge mountains and hills.
"There is no other place in the solar system that looks like this," said Dr Kelsey Singer.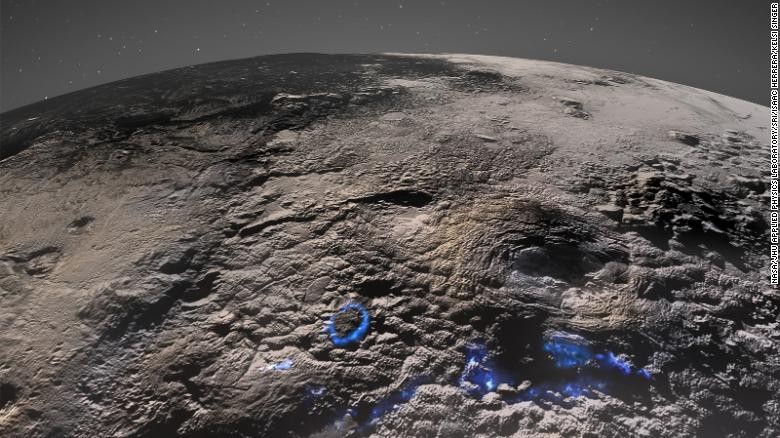 Ice volcanoes are volcanoes that erupt icy water, nitrogen, and ammonia, and are unique features found only on extraterrestrial planets. The hot heat inside the planet and the cold temperature of the surface are blamed for the formation of ice volcanoes.
The rugged topography of Pluto stands out. When the researchers analyzed images taken from Pluto's Sputnik Plain, they found ice volcanoes up to 7 kilometers high and up to 225 kilometers wide.
The researchers noted that the ice hills overlap each other and that no crater is visible. He explained that several volcanic eruptions were necessary for the formation of such a topography.
"This is evidence of continued ice volcanic activity until recently," Singer said.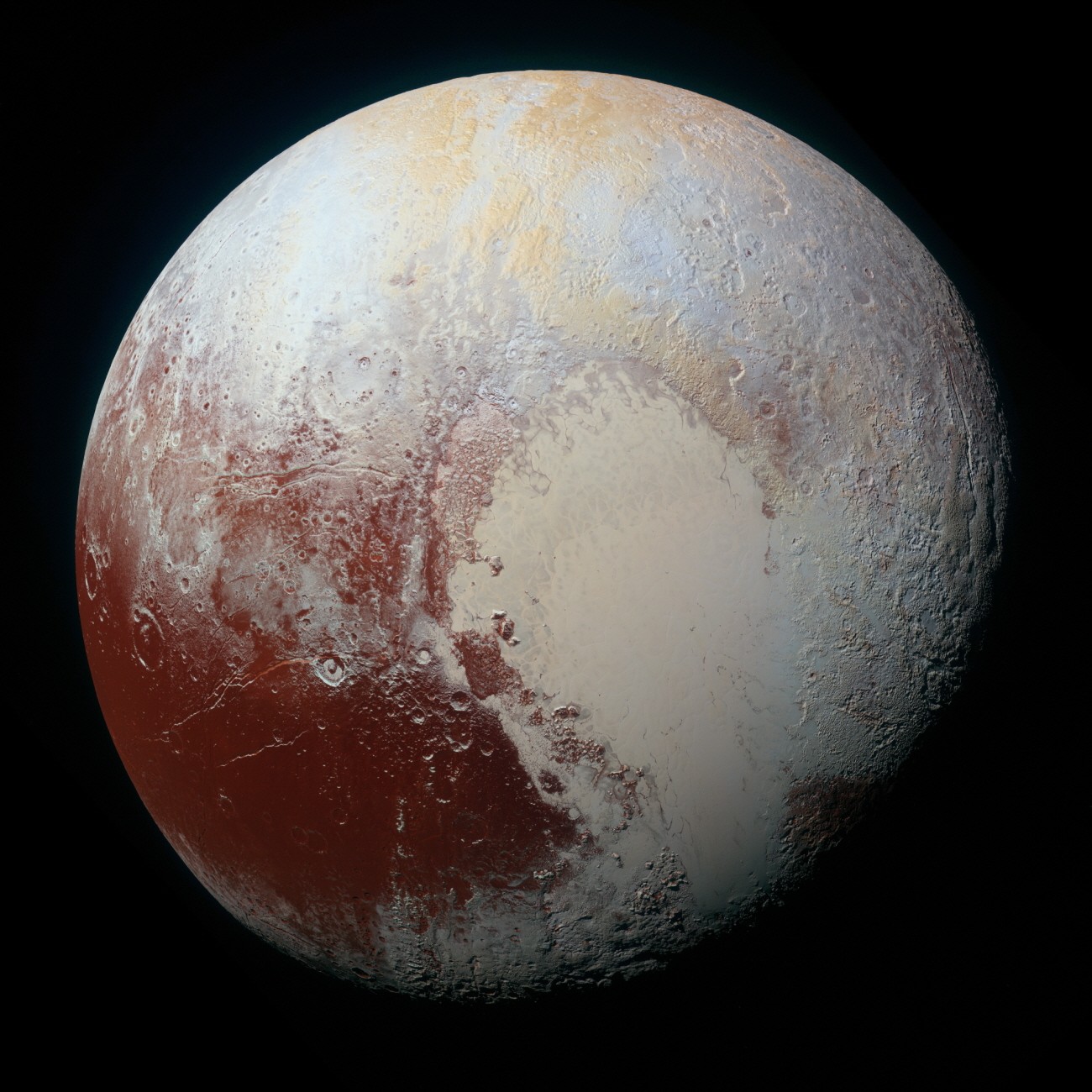 Pluto is a dwarf planet in the solar system discovered in 1930. Pluto's atmosphere is mostly nitrogen, but carbon dioxide and methane are also known to exist. The temperature drops to -228-238 degrees below zero. Pluto was originally the ninth 'planet' in the solar system, but in 2006 it was deprived of its planetary status by the International Astronomical Union and was demoted to the lower level 'dwarf planet'.
Reporter Min-ha Yang (mh.yang@etnews.com), Electronic Newspaper Internet