Most establishments have closed, although they were not forced to do so by the government.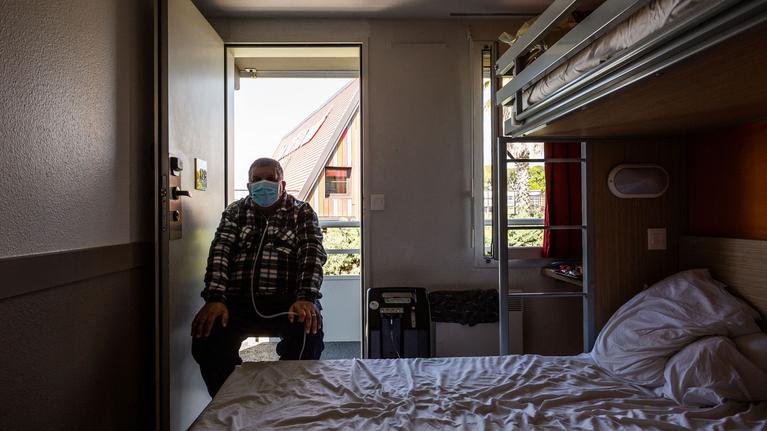 Due to a lack of travelers, hotels have lost their raison d'être. Within days, most closed, even if they were not forced to do so by the government. Only 10% of the French fleet is still open and part of it is available for the country's health needs. "As soon as Julien de Denormandie, the Minister of Housing, called for the first time more than three weeks ago, we identified with the National Group of Chains (GNC) 1,000 hotels and 40,000 rooms that could be made available to prefects and ARS to receive nursing staff, truck drivers, homeless people and minor patients ", declares Roland Héguy, Confederation President of Umih, the leading employers' organization for hotels in France.
A decree at Official newspaper March 29 gives the prefect the opportunity to requisition ERP (establishment receiving the public): hotels, but also tourist residences. "Today, only a handful of hotels have been requisitioned to accommodate the sick
.