"All Brothers", the quote from Saint Francis of Assisi, means that the text is accused by some of excluding women.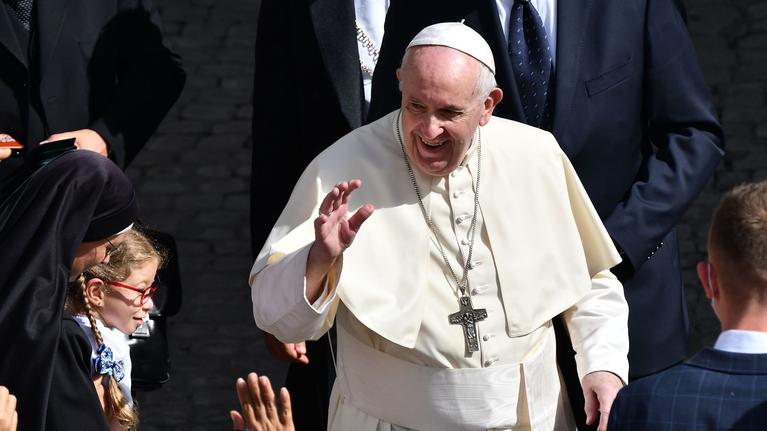 Will the Pope have to write his next encyclicals in inclusive language? This writing which foresees the masculine and the feminine everywhere so as not to exclude women? The next, and third, encyclical of the pontificate of Francis dedicated to "fraternity", which will appear on October 4, has indeed sparked a controversy in several countries, including the United States, for its title deemed too… sexist! In Italian, the reference language in the Vatican, the encyclical will be called "Tutti fratelli", that is to say "all brothers". It is true that in English, brother is strictly male. It does not have the same universal, male-female connotation that the word "brother" may have in French or Italian depending on its context.
Faced with the risk of disqualifying a text by its title alone even before its content is known, the Vatican had to put things right. Vatican Media Editorial Director Andrea Tornielli said on the official Vatican News website: "As this is a quote from
.