While Donald Trump seeks to reduce imports, the Middle Kingdom remains dominant in mobile telephony.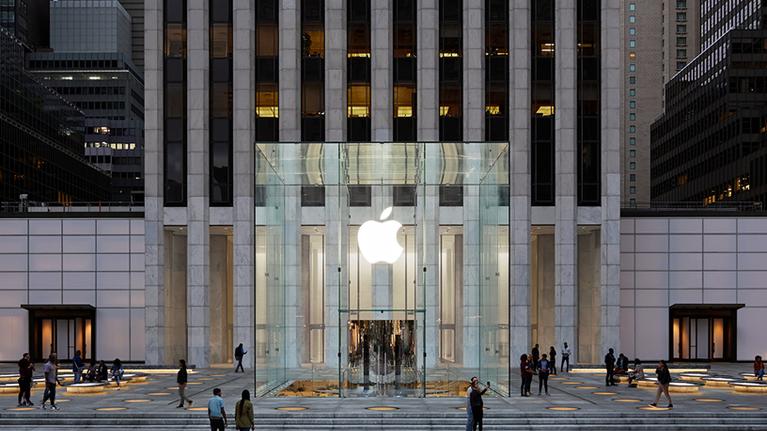 It is difficult to do without Chinese imports. Even in the midst of the trade war between China and the United States. In the second quarter, 70% of the 31.8 million smartphones sold in the United States were "made in China", according to a study by Canalys.
With 47.1% market share over the period, Apple weighs heavily in the balance. In the last three months, he has sold 15 million iPhones in his country of origin, an increase of 10% over one year. However, its smartphones are made in China. This is also the case for those of the Chinese groups Lenovo and TCL, which together represent a little less than 12% of market share.
Koreans Samsung and LG are respectively in second and third position on the American market with 23 and 11% of market share respectively. Most of their smartphone production is located in Korea and Vietnam. "Tensions between the United States and China create a lot of uncertainty for all smartphone makers except Samsung and LG», Summarize Canalys analysts.
Relocation
Donald Trump wants to encourage American companies to repatriate their production. But the positions taken by the American president have, for the moment, had very little impact, including on the iPhone manufacturer. Apple is however particularly exposed. In the United States, it is accused of having its devices manufactured in China. And in China, to be American! These two countries are also its two biggest markets.
.