Thanks to their network, the consular chambers are useful intermediaries for the State with entrepreneurs.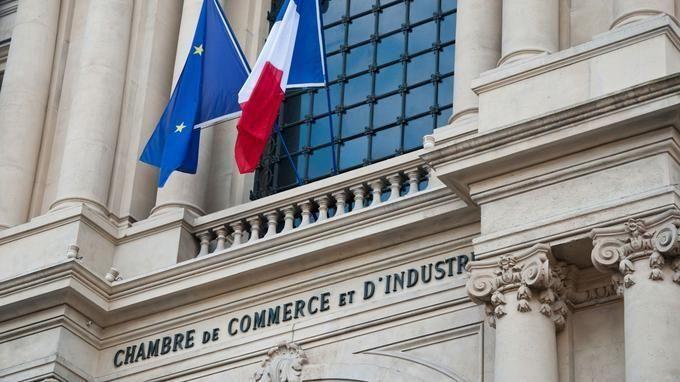 To limit the impact of Covid-19 on business activity, the mobilization of all economic players, starting with the Chambers of Commerce and Industry (CCI), is essential. As of March 17, the CCIs were thus commissioned by the government as first-rate interlocutors in the crisis. A task that they carry out with all the more ardor and seriousness since they have been abused since 2017 by the executive which, to free up savings, has cut into their assigned revenue … And the dreamed opportunity to demonstrate their usefulness to a power that doubts it.
Certain decentralized services of the Ministry of Labor (the Direcctes, which manage the requests for partial unemployment) have thus switched their telephone switchboards to CCIs, where 2,000 employees in telework are on deck and take turns seven days a week. "We answer questions from companies, we educate on the various systems implemented. We also play a role
.