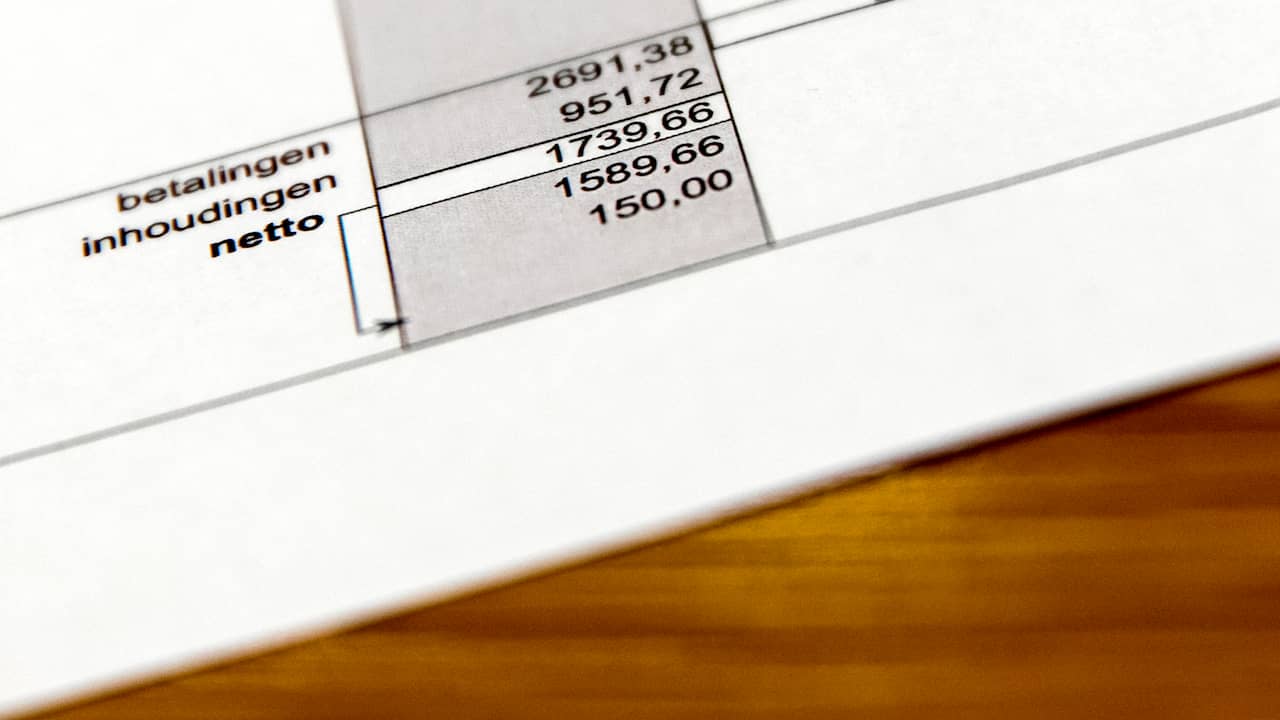 The net wages for many employees are a few tens per month higher this year. This is reported by the HR and salary service provider ADP Tuesday based on own calculations. Construction workers in particular can expect higher wages. Retirees, on the other hand, see their supplementary pension fall somewhat.
At the beginning of each year, ADP calculates the impact of new wage, benefit, pension and tax rules on the monthly earnings of employees and benefit recipients.
The rules are most favorable for people with an average income. They gain an average of 45 euros. Workers who receive the minimum wage can look forward to an average increase of 30 euros.
The fact that employees have more on average left over is due to the lowering of the rate in the first bracket of income tax. This goes from 37.35 to 37.10 percent. There are also higher tax credits.
Construction workers benefit the most
Relatively large differences can arise between the various industries. This is because the pension premium is going up in some sectors. This applies, for example, to civil servants. They pay 7 euros per month more in pension contributions in 2021, while the contributions in the construction sector will not increase.
In any case, construction is the industry where employees on average benefit the most. Anyone who has an average income and works in construction receives an average of 94 euros per month.
The calculations do not take into account wage increases agreed in collective labor agreements. ADP also adds that higher wages are overshadowed by the consequences of the corona crisis. Then it is not only about possible jobs that disappear, but also about wage restraints implemented by employers.
While working people generally benefit from it, pensioners have to make do with slightly less supplementary pension. Although they also benefit from lower taxes, this is offset by an increase in the Health Insurance Act (Zvw) contribution.
Employers will pay on average slightly more for their staff in 2021. This is due to an increase in social contributions. Staff who work for the minimum wage cost on average 6 euros extra per month. Employees who earn twice the average cost the employer 32 euros more this year.
.