Frederiksen announced this in writing today.
He confirmed that he had been charged under section 109 of the Criminal Code.
Frederiksen did not disclose any disclosure of sensitive information.
Section 109 deals with the disclosure or sharing of state secrets, but is rarely used. However, it has also recently been involved in a case against Lars Findsen, head of the Danish military intelligence service, who has been arrested on suspicion of leaking classified information.
Several Danish media reported on Thursday that lawyers had concluded that Frederiksen could also be charged with co-operation in surveillance matters between Denmark and the US National Security Agency.
Frederiksen, who was the Danish Minister of Defense from 2016 to 2019, has confirmed this cooperation several times.
Others are currently reading
African women have long used it to moisturize the body: why this butter is so popular in cosmetics

Costa Concordia – the biggest passenger ship disaster in history. The captain left the people to their fate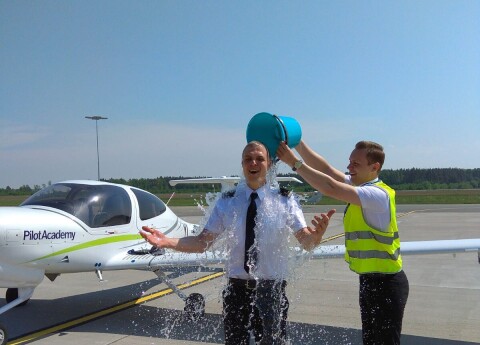 Edmund has acquired one of the most prestigious but expensive professions in the world; already plans to delight Latvian passengers in the summer

.