Photo: Alexander Ryumin / TASS

Member of the Public Chamber, chairman of the National Parents Committee, Irina Volynets, proposed not to deprive parents of disabled children who do paid work. This is reported by RT.
The corresponding appeal was sent to the government, the State Duma, the Federation Council and the Pension Fund.
"We ask you to allow parents of children with disabilities receiving benefits for the care of a disabled child to have sources of income not exceeding one minimum wage (minimum wage), while maintaining the allowance," the statement says. The current minimum wage is 12,130 rubles.
Russians will be able to receive benefits without providing certificates to government agencies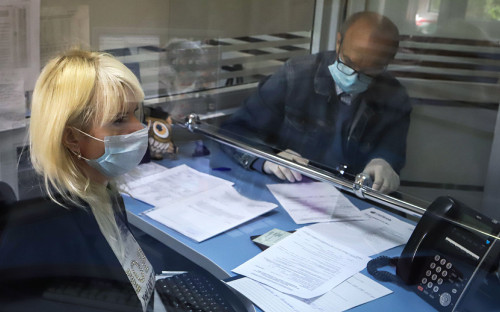 Now the parent or guardian of a disabled child or a disabled person since childhood of group I is deprived of state support in the amount of 10 thousand rubles if he finds a paid job regardless of income.
.